You operate in a very competitive market. Customers demand high quality, fast turnarounds and low pricing, putting pressure on your staff and your margins. In a business characterized by many short-run orders, the number of times you touch each job can be critical.
PressWise takes the effort out of your production, letting you run repetitive business such as business cards, brochures etc, automatically.
PressWise lowers your bottom line through automation, freeing up valuable resources throughout your shop, with time and labor-saving features such as job batching and auto-impositioning.
Unlimited web storefronts provide another way for you to capture new business 24/7, accept online credit card payments, and service your existing customers at times most convenient for them.
Online catalogs let your customers get live quotes, modify and proof artwork, check inventory levels and order frequently needed items.
Real-time account dashboard allows clients to check shipping status with interactive tracking, view order history, place reorders and much more, securing their loyalty and retaining their business.
The PressWise MIS gives you access to all the data you need to manage your business, from real-time order workflow dashboards, to sales reports and business analytics.
Get instant shipping options and pricing through our integrated shipping partners – FedEx, UPS and Indicia.
You printed it, why not mail it? Our optional Mail Processing module lets you provide direct mail services to your customers, providing another revenue source.
PressWise integrates with third party accounting software such as QuickBooks and Peachtree for easy export of financial data.
So let PressWise help you scale your business without scaling your labor costs – sign up for your web demo today!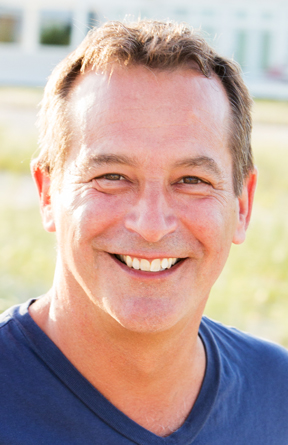 "We used to have a basic web-to-print system that sent orders to us by email, as well as a separate MIS. Neither system could communicate with the other, and the MIS itself was limiting. One day a customer underwent a corporate rebranding, and we received over 400 business card orders, which each had to be manually entered, downloaded, imposed, processed cut and delivered. We realized at that point that we could not carry on with 'business as usual'– Rick Sands, Minuteman Press Franchisee, Boston, MA.